Serving the residents of Sterling and Loudoun County since 1966
Our volunteer firefighters, EMTs, and administrative associates have been proudly serving our community for more than 50 years. For many, it's more than a job, it's a calling; an opportunity to support citizens in their greatest hour of need.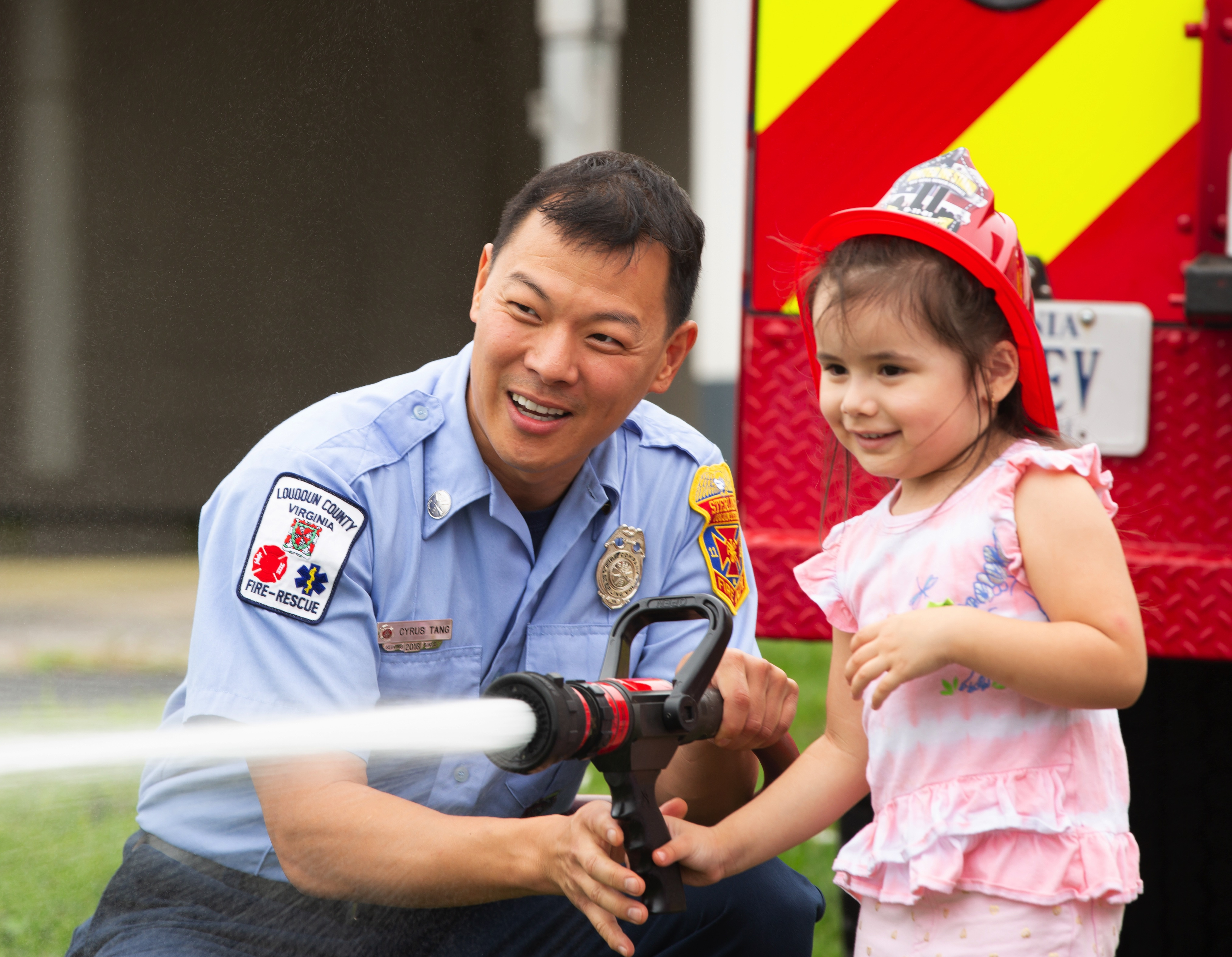 Ways to Volunteer
The Sterling Volunteer Fire Company has opportunities for people of all abilities and interests.
Why I Chose Sterling Fire
There are many opportunities to give back to your community, but there is something special about the Sterling Volunteer Fire Company.